Building over or near to sewers
---
It's our job to collect surface water and wastewater from homes and businesses across Wales and parts of England. And to do this we use our vast network of sewer pipes, over 30,000 km of them in total - that's enough to stretch to Australia and back!
Our sewers run under the ground all over our operating area, in streets and gardens, fields and land. So, if you're extending your property, whether you're building an extension or a conservatory, the chances are there'll be a sewer pipe nearby.
That's why you'll need to let us know if you're planning to extend your home over (or within three metres of) a public sewer or lateral drain, so that we can make sure your home, and our pipes, are protected during and after the build.
At the design stage of your proposal, you'll need to make sure you know if there are any water mains, public sewers or lateral drains on your land. You should do this before you begin so that your extension can be designed with our criteria in mind. Not only will this ensure a smooth application process but will also avoid unnecessary delays and additional costs.
When can't you build over (or within three metres of) one of our sewers?
It's unlikely we will accept an application if the internal diameter of the sewer is larger than 225mm or the pipe is deeper than 3 metres. In these instances, you might even be required to remain further than three metres to the public sewer. Contact us and we can talk you through the available options.
If the work involves extending a commercial premise or building a new detached structure you will need to consider diverting the sewer. You can find out more about sewer diversions here.
What about building over water mains or pressurised sewers?
We do not allow structures to be built over or near water mains, or pressurised sewers, due to the risks involved. If you find one, it's important to contact us to discuss the next steps on 0800 9172652. You can also find out more about water main diversions here.
What are the two types of application?
There are two types of application:
Self-certification - A shorter process where you can 'self-certify' as long as you meet certain criteria in regard to how your work will protect our sewer
Full application - A more detailed process, needed for more complicated or higher risk work, that involves a technical assessment of your proposals by our dedicated team
How do you establish which application type you need?
Our detailed guidance notes are a good start and include more detail on the two types of consent that we offer and what we will, or won't, permit.
You will also need to know where the sewer is located as well as the internal diameter, material and depth of the pipe.
If you meet the self-certify criteria, you can complete an application form and we will send you an email confirming whether your form has been approved.
If you don't meet the self-certify criteria, you'll be asked to complete a full application.
How much will it cost?
The charge for building over sewers varies based on the type of agreement:
If we consent to your plan by letter, with no alterations needed to our network, it will cost £110.21
If we consent to your plan by letter, following the completion of alterations to our network, it will cost £444.04
If we consent to your plan by legal agreement, it will cost £507.57
Our charge covers the cost of the administration of your declaration, site inspection if necessary, technical support, liaison with building control or your approved inspector and issuing your letter of consent or agreement.
As a not for profit company, our charges are based on the cost of delivering the service only.
For information on our charges, visit our schedule of charges here.
Don't forget
Sewer traces are strongly recommended prior to excavating or building.
You can't start work until we've consented to your application.
If, after reading our guidance notes, you are still unsure which application is right for you, we suggest you contact your builder or design team for assistance.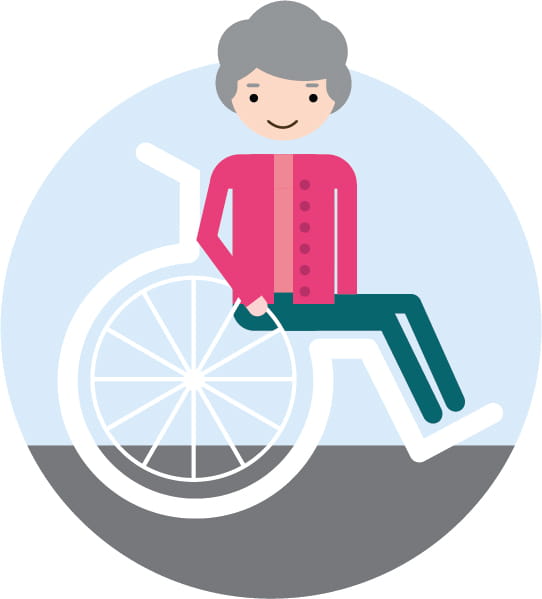 Are you a customer in need of extra support?
If you're converting or extending your property to make it more accessible for someone with physical impairments, then let us know on the 'nature of proposal' section of your application form. We can offer additional support such as helping you to fill in your application, and more advice and support through the building and construction process. To discuss your proposals please contact our dedicated Build Over Sewers team on 0800 917 2652.