Helping you
join our network.
Whether you're a homeowner extending your home, a builder with a few new properties or a developer with a site of new properties, we can help you connect to our water and sewer networks while protecting our assets.
COVID-19 update
With the current situation across the UK regarding the spread of Covid-19 (coronavirus), our priority is protecting the health and wellbeing of our colleagues, our customers and the communities we serve.
What does this mean for you?
We're doing all we can to maintain services to our developer customers, with many of our team now working from home. Currently, the impact on our services is limited. However, we are closely monitoring events so we can take any required steps and keep customers updated.
Obviously this is a very challenging time but please be assured that we are doing everything we can to continue providing our essential services. Should you have any queries, please do not hesitate to contact us on developer.services@dwrcymru.com or 0800 917 2652.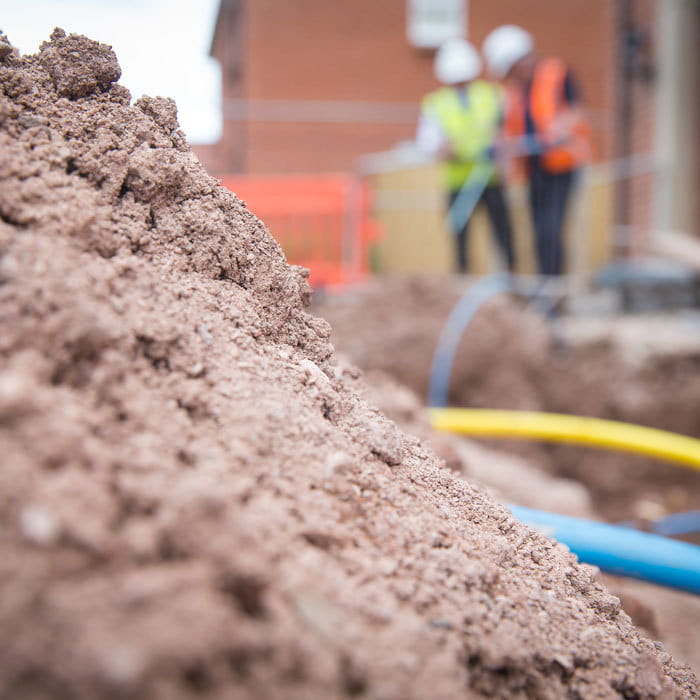 Not sure what you need?
We can help.
We have lots of information on the different connections and applications you may need.
View our applications
Are you building your own house?
Or maybe you're working on a housing development? Whether you're a first-time builder working on renovating one existing home, or a developer with a site of several new properties, we can help you connect to our water and sewer networks.
The earlier in the process you get us involved, the better.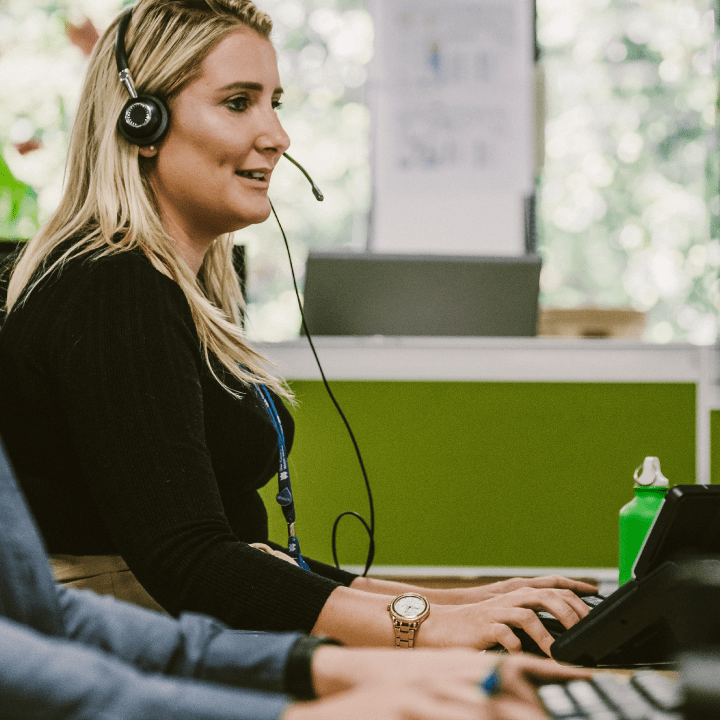 Want to find out more
about what we do?
You can learn more about how we support builders and developers.
Find out more