Helping you
join our network.
Anything else we can help with?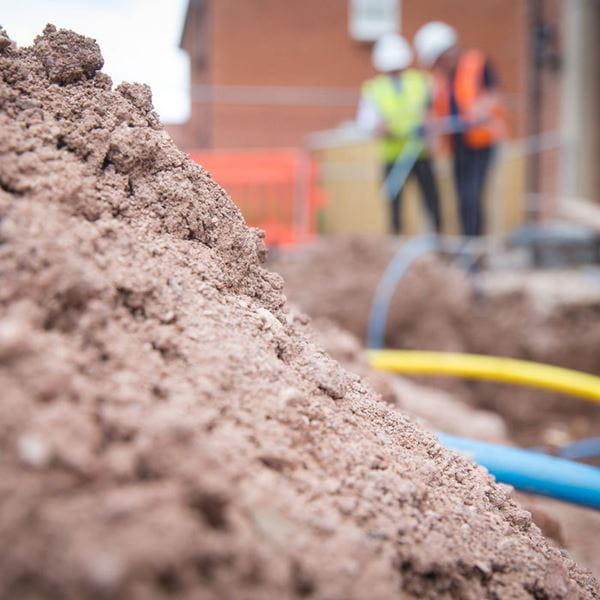 Not sure what you need?
We can help.
We have lots of information on the different connections and applications you may need.
View our applications
Are you building your own house?
Or maybe you're working on a housing development? Whether you're a first-time builder working on renovating one existing home, or a developer with a site of several new properties, we can help you connect to our water and sewer networks.
The earlier in the process you get us involved, the better.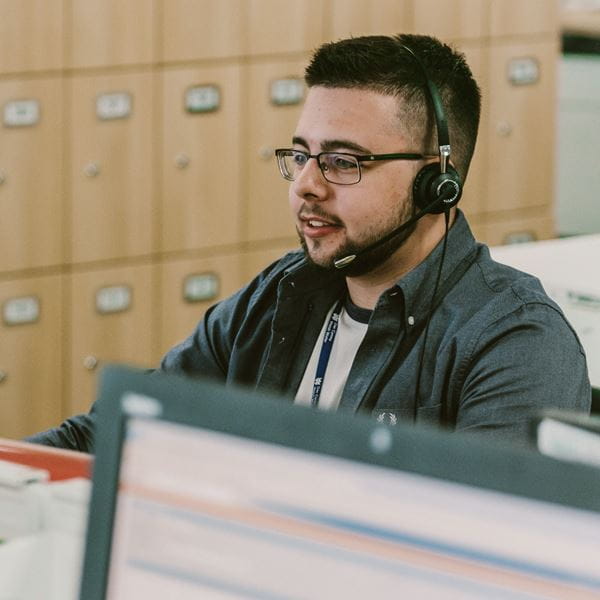 Want to find out more
about what we do?
You can learn more about how we support builders and developers.
Find out more